These are brand new Original Equipment quality parts. Simply purchase the part and hand over to your mechanic to fit and only pay the labour cost - there is no reason why you should be paying dealership / motor factor prices at 5x the price. A lot of our parts are manufactured by the same manufacturers that supply parts to OE vehicle manufacturers (i.e. the parts found in brand new vehicles) and motor factors, and have been manufactured to match the same quality standards. 100% quality and efficiency tested.
Sign Up for Your Account
Manage your Orders and Purchase History.
Sign Up Now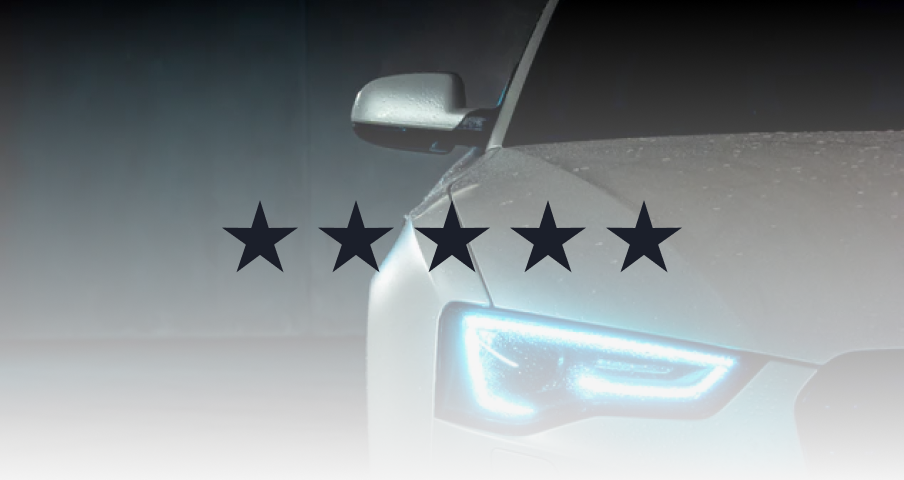 5 Star Service
5* customer service - wouldn't expect anything less from a family run company
- John Smith